The school starts with a theoretical session (one in English and one in French) dealing with communication in general and how to draft a summary of the full document to be written by avoiding overly close focus on the details and learn how to identify common, or even universal, points of effective scientific writing.
This one day of theoretical training is followed by 3 days writing retreat with the aim of producing a text which will then be analysed during pair-work.
The Summer School welcomes 20 candidates each year.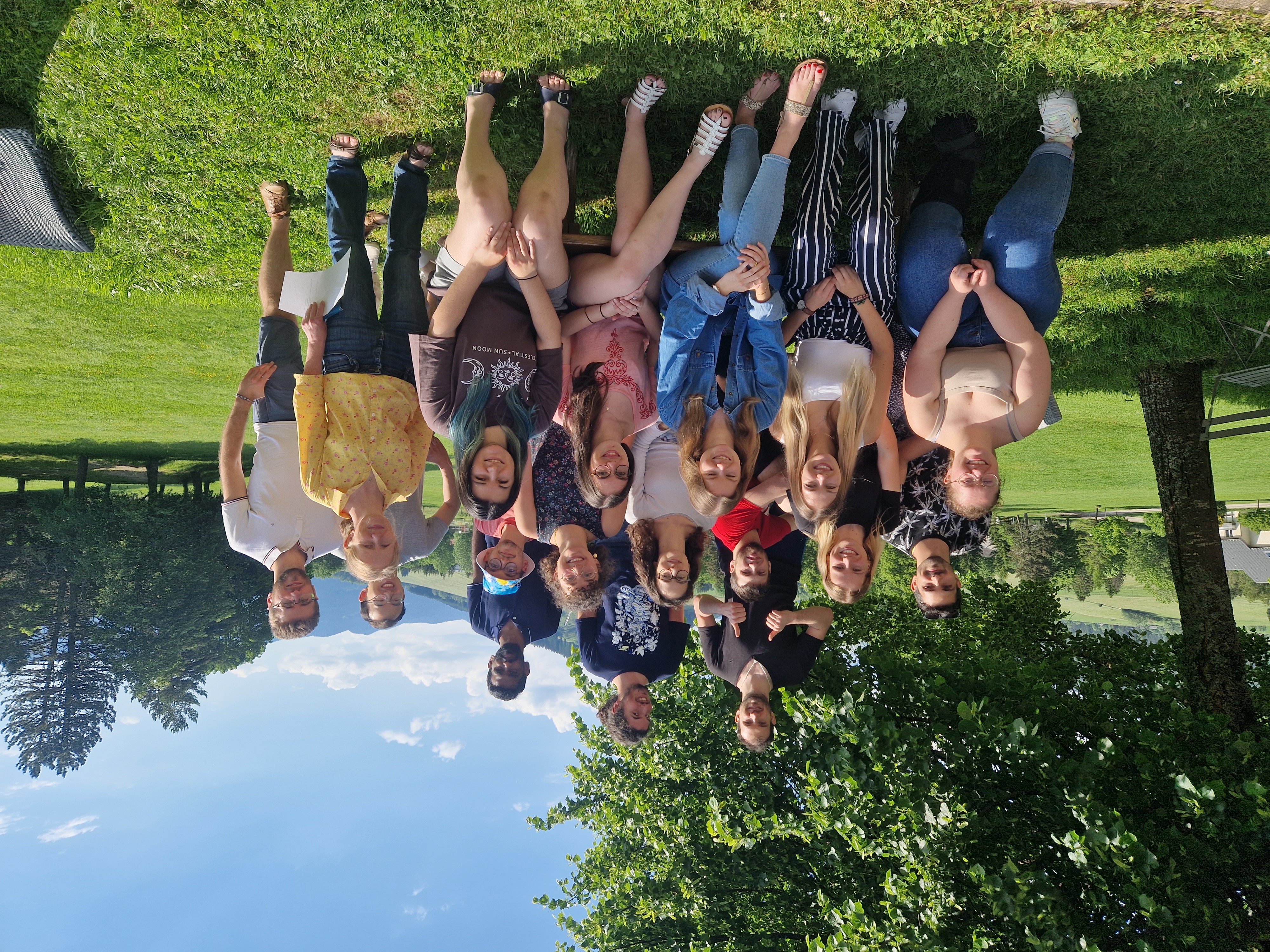 Writing during your PhD: Theory and practice